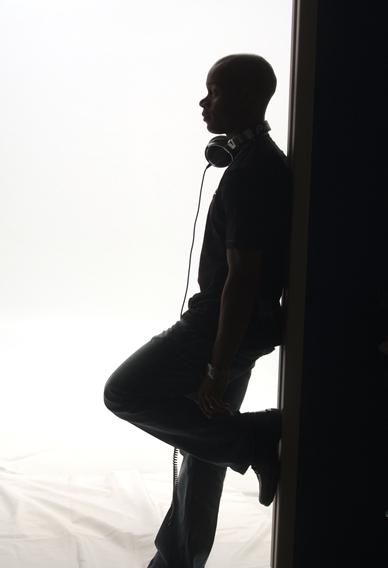 Greetings everyone!  I apologize for the delay in writing a blog on my website!  I have had some wonderful opportunities the first part of this year!  From January to late April I was substitute teaching in the Okemos Public School District for a friend of mine on maternity leave.  While I was there, I taught strings to 5th and 6th grade students and had the opportunity to work with my good friend Jean Lee, who is the director of orchestras at two schools in Okemos, Michigan.  It was a blast to get to know the students and help them prepare for their spring concert and I am very thankful to have had the opportunity to teach there.
In January of this year I did a presentation entitled "From Bach to Hip Hop" at the Michigan Music Conference in Grand Rapids, Michigan.  Each year music teachers K-12 from across the state come to the Amway Grand/Devos Place to learn how they can become more effective music educators.  My particular session dealt with using Hip Hop music as an educational component in the strings classroom.  It was my first time ever presenting to my music colleagues and I felt as though things went well.  I demonstrated various techniques of improvisation that music teachers of all mediums could apply to their classroom.  I always learn so much information when I attend the Michigan Music Conference and it was nice this year to have the opportunity to present.
In addition to substitute teaching and doing presentations I have been a guest clinician/conductor for several schools in Michigan and I have also had the opportunity to perform at a couple of school assemblies!  I love the fact that I can reach students using music and it is fun for me to connect with them in a unique way!  Working with children has always been a passion of mine and I am hoping that I can truly make a positive impact in their lives.  I try to incorporate some motivational speaking any time I have the opportunity to work with students!  All of the school I have visited so far this school year were very respectful and well behaved!  I had a good time at each school and I hope the children did also!
With everything going on I am still DJaying when I can and I had the opportunity to DJ St. Johns High School prom as well as Port Huron Northern's prom.  Both groups of children were amazing and I am forever thankful to the chaperones/organizers that allowed me to be at the prom.  With wedding season in full effect I will be playing violin at several weddings this summer as well as DJ a couple!  I have three private lesson students that I will be working with this summer and I plan to also take a vacation with my family!
Lastly, I am going to release a five song album in November of 2015 entitled "Inevitable".  I have toyed with the idea of writing my own music for years and finally decided to push forward with the idea.  I am going to be working with The Kings Sound Production Company for this project.  (Detroit, Michigan)  Detroit artists James Shelton and Kuippiio Livingston will be putting the project together for me.  I am so blessed that they agreed to work with me on this project.  The plan is to have a CD release concert both in Detroit, MI and Lansing, MI.  Details concerning the album will be on my website very soon!
In closing I would like to thank all of the people who have supported me throughout the years!  I am so blessed to have people who genuinely care about me in my life.  Thank you so much!
Musically Yours,
Rodney Lamar Page